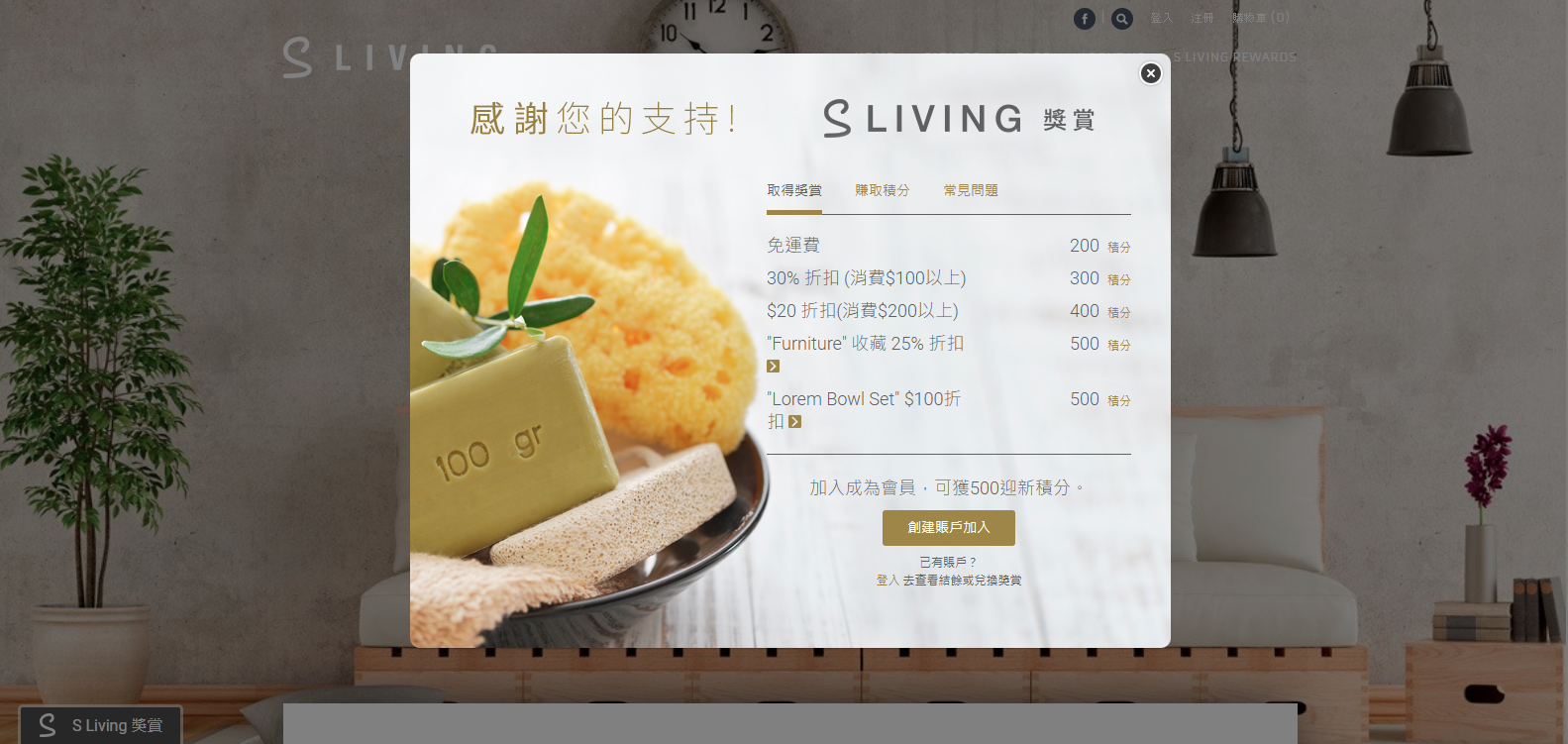 Setting Up S Loyalty's Multi-language Feature
Merchants using S Loyalty can use S Loyalty's Multi-language Feature through the Merchant Console. S Loyalty's Multi-language Feature currently supports French, Spanish, German, Japanese and Traditional Chinese.
1. Go to Program Settings > Store and Program info > choose your primary language from drop down or click "I have multilingual storefront using Langify or Weglot" to add primary and secondary languages.

S Loyalty users who use Langify (Shopify) and Weglot (Shopify / BigCommerce) will enjoy language changes to match a user's selected language on the store.
S Loyalty users who do not have secondary language on their stores can select storefront language that matches their Primary Language (if it is one of our supported languages).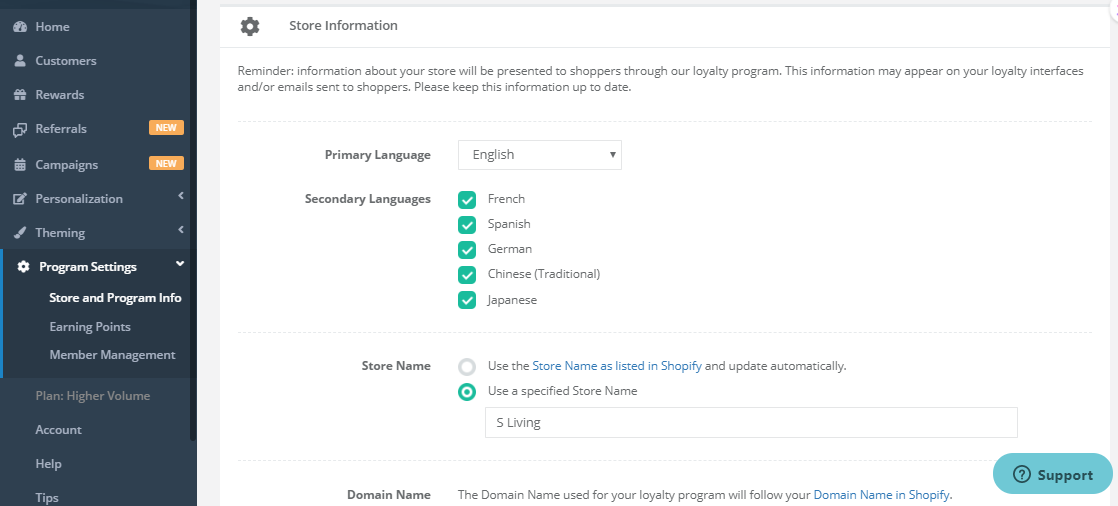 2. Once activated, we provide a translated program name, reward tab name, and points name in each of the selected languages. These can be modified.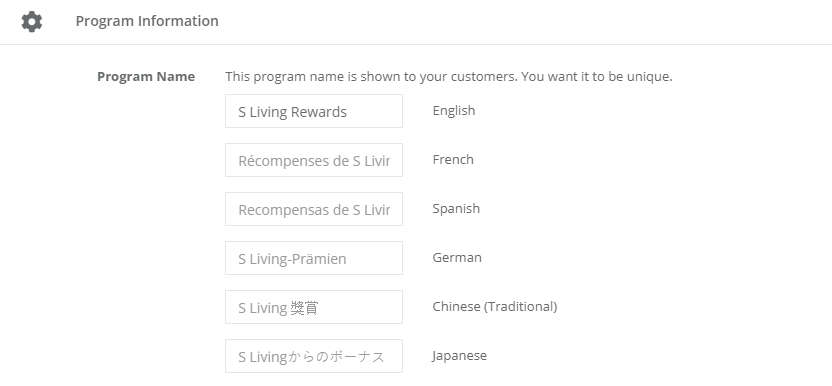 Merchants can customize their store name in different languages to match company branding.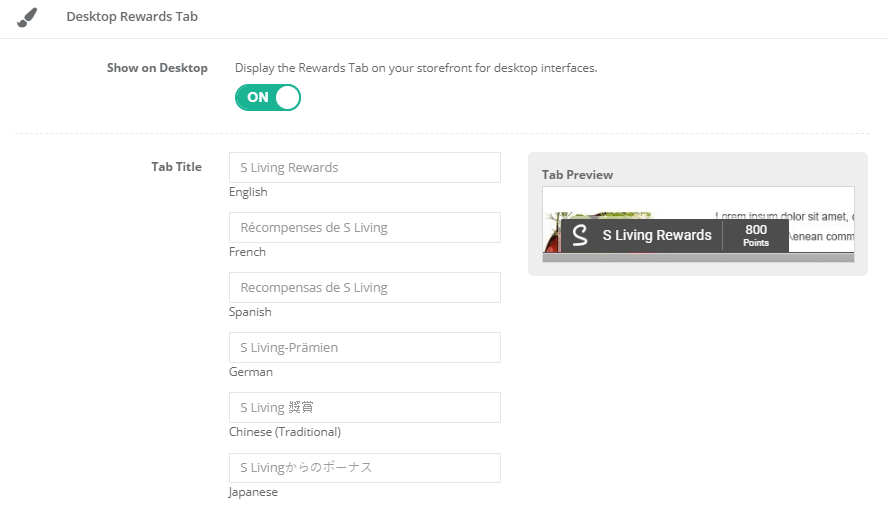 Every detail of your S Loyalty rewards program is translated, including the rewards tab.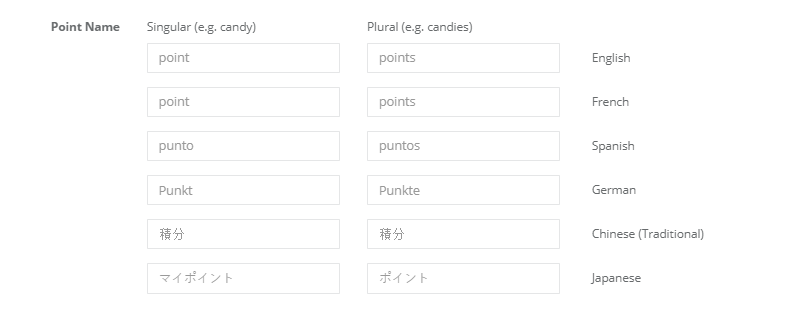 Points names come with default translations or you can customize for each language.
Multi-language support means that all S Loyalty content has been translated, including campaigns, discount offers, and FAQs in the storefront overlay.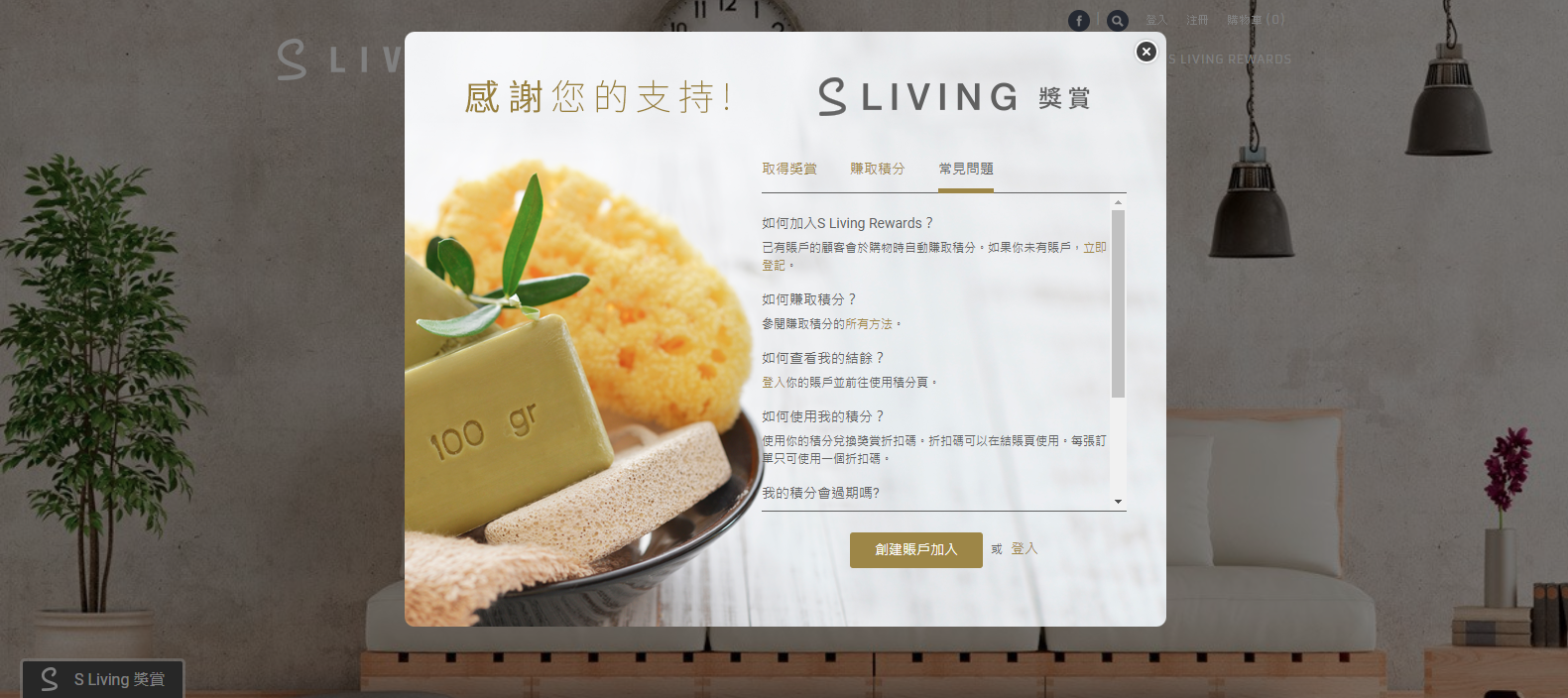 Multi-language also comes with template "Thank You" messages (Shopify merchants only) and "special event campaign" messages, which can be modified.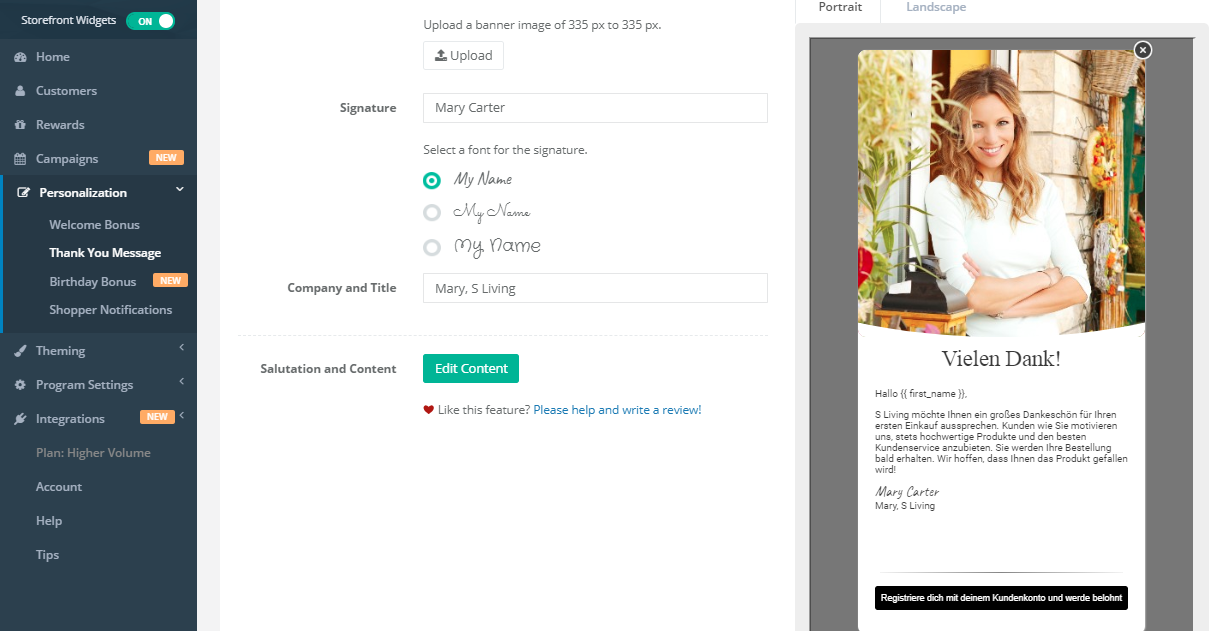 If you would like to learn more, please check out our blog post.