Single-Click App requires third-party cookies but Safari turns off third-party cookies by default sometimes. There are a few things you can do to help diagnose and fix this if it is a cookies issue.
If you have trouble logging into your S Loyalty app console, please try the following instructions:
How to check Safari settings on desktop:
1. Open Safari and in the top left corner of your screen click on Safari and select Preferences.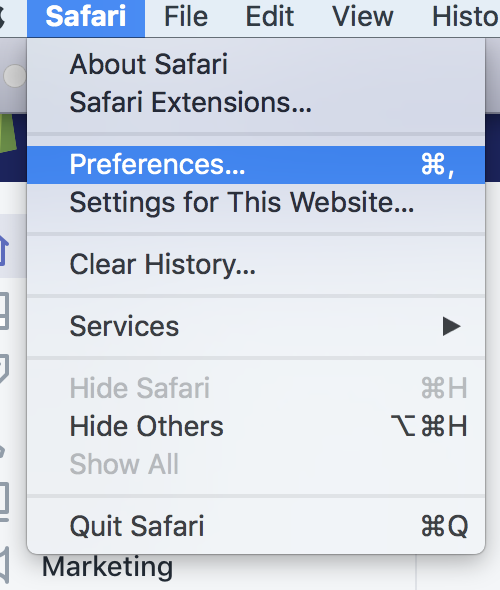 2. In the Preferences window, select the Privacy option disable (uncheck the box) "Prevent cross-site tracking" in setting as it blocks third-party cookies and make sure to uncheck "Block all cookies".


If it is still not solving the issue, continue the steps below:
3. Delete cookies. Go to Safari > Preference > Privacy > Manage Website Data > search for "sloyalty.com" and remove.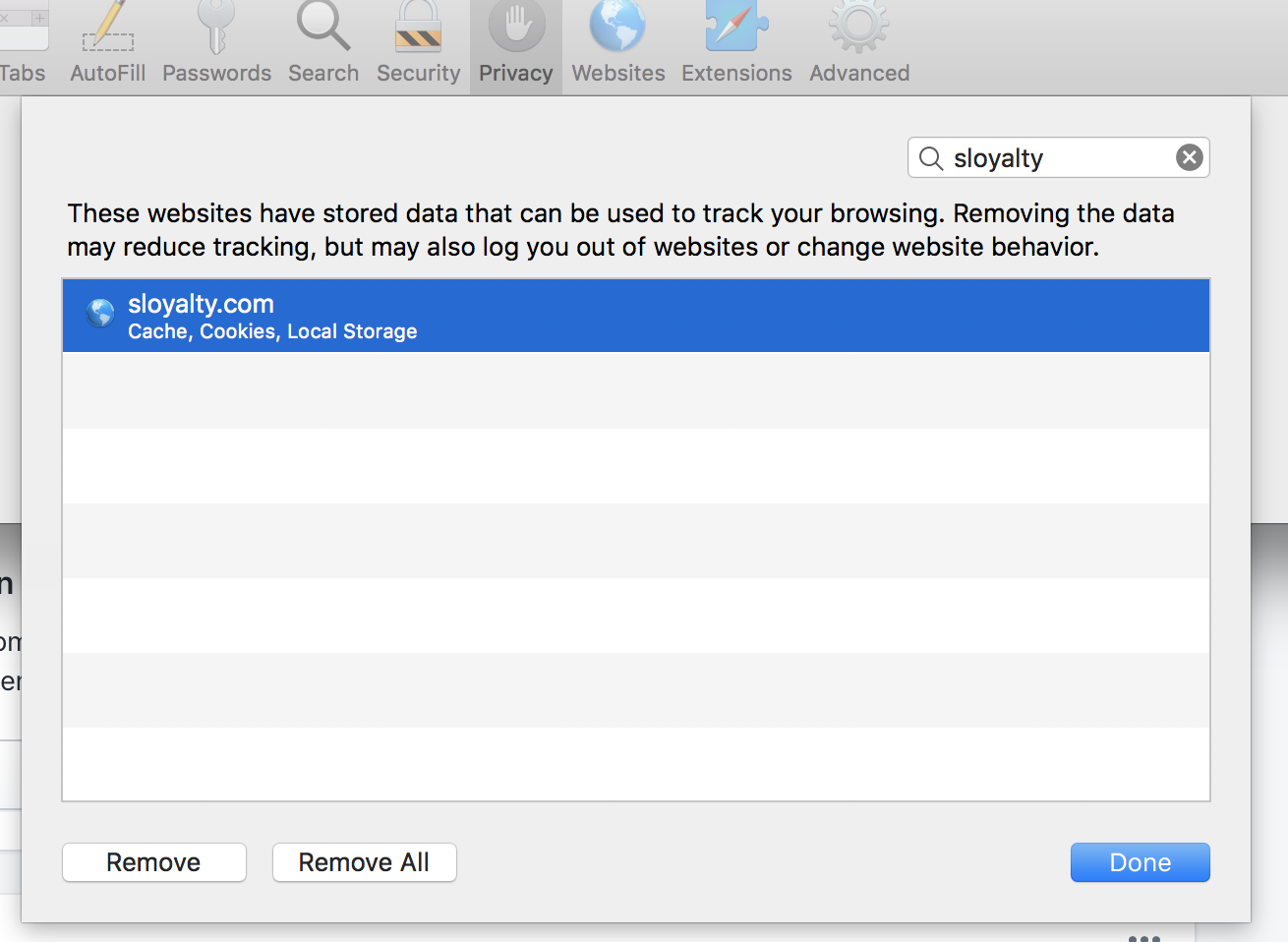 4. Empty cache. Go to Safari > Preferences > Advanced > check the box "Show Develop menu in menu bar" > Hover over the menu bar at top of browser window > click Develop > then select "Empty Caches".
How to check Safari settings on iOS (i.e. iPhone or iPad)



1. Go to Settings > Safari > scroll down to "Privacy and security" section




2. Toggle off

"Prevent cross-site tracking" and "Block all cookies" in setting as they block third party cookies.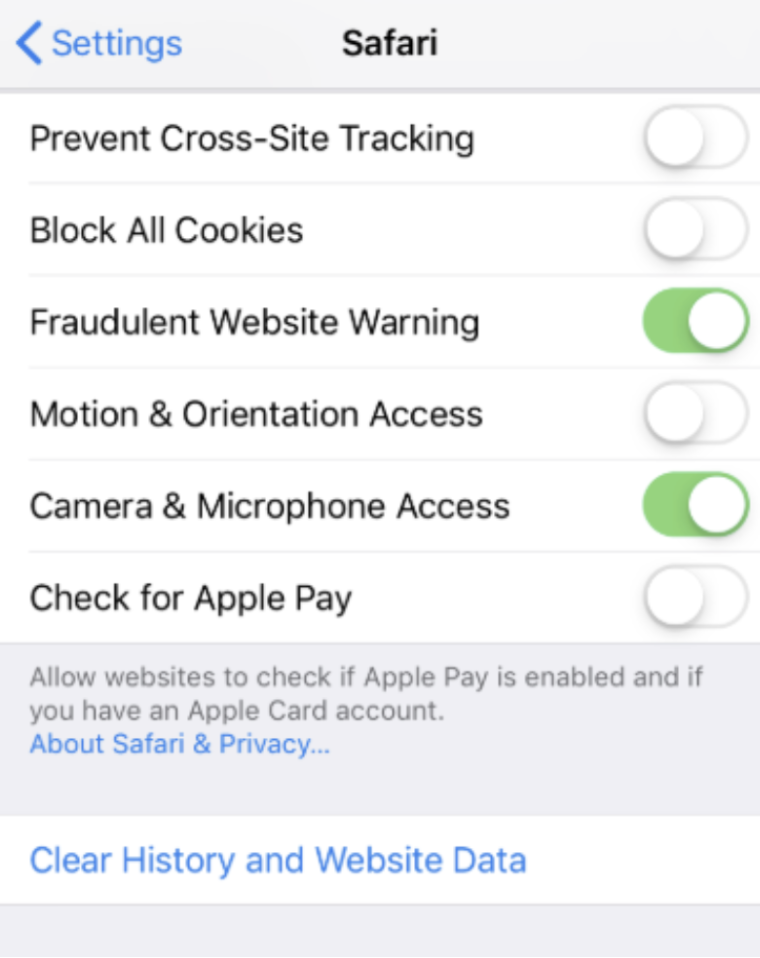 If this doesn't fix the issue, please try to use Firefox or Google Chrome for the time being and contact us for further assistance.